Sounds // Darelectric & Ian Meyer - 'Romantic Soul' E.P.
The sounds of the city turning from a dirty shade of daylight into a husky shade of darkness have always been, to our minds, imbued with the pathos of a good story. Deviating from the constant flow of remixes for the sake of remixing

the music found on Darelectric and Ian Mayer's new E.P. 'Romantic Soul' actually could be an appropriate companion to that most precious time of day.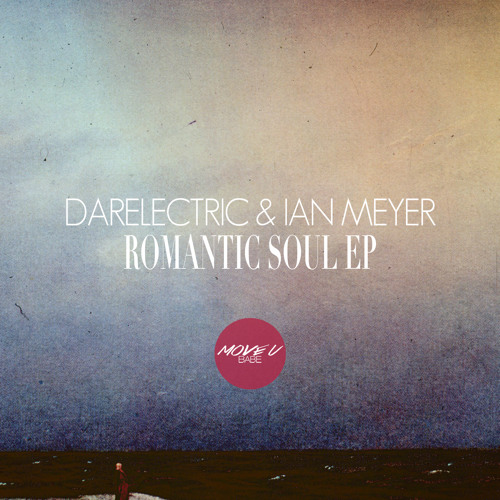 The warm synth bed of the title track combines with club beats buried just beneath the surface to create a compelling five minutes of music that could easily extend a few minutes later without too much impatience ensuing. The tracks that live either side of it are equally as listenable. If you're one of those people that actually dances to club music, (and we know that this still happens!) then you have a treat in the form of the less melodic but still listenable (and more purist dance orientated, perhaps) Agio.

If you're looking to chill out with no particular aim then opener Charm sets the scene nicely with its understated beats and less than hectic pace.
Overall a good listen and if you like dancing, then that's even better!